History
2016



Association celebrates its 50th Anniversary
---
2015
To prepare for the 50th Anniversary in 2016, association engaged external consultant and conducted a re-branding exercise to have a modern and refreshed image for the association.
---
2013
Association celebrated its 47th Anniversary at Raffles Town Club and did good charity by raising $85,000 for Kwong Wai Shiu Hospital.
---
2012
In view of ageing condition of the association building, the association sold its property for a good profit and put the proceeds in FD for generating interest and income.
---
1988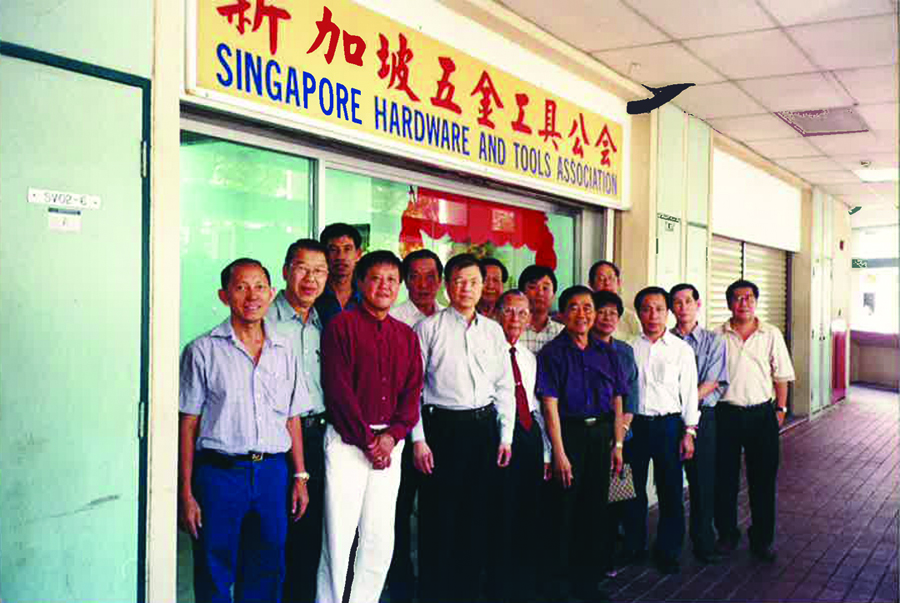 Bought new association building in Geylang for holding association activities
---
1967
Together with Singapore Metal and Machinery Association, Singapore Building Materials Association, Singapore Rope Hardware and Paint Merchants Association, Singapore Ship-Chandlers Association and Singapore Sanitary Ware Importers and Exporters Association, formed the Six Trade Association to appeal to government to cancel the import quota for nails products.
---
1966



Formation of Association
---